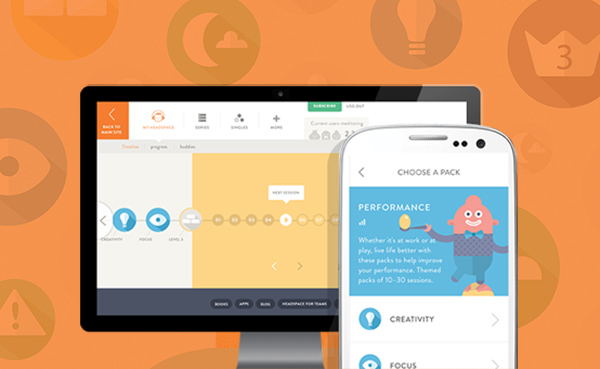 Headspace
CTO/Head of Technology
2012 / 2013
As freelance Technical Director at Headspace, I was responsible for the technical aspects of the creation of their new product.
During my time at Headspace, I put the foundations in place to ensure a smooth transition from a third party, off the shelf technical system to a bespoke solution, as well as working with third parties to develop the brand new bespoke solution.
On top of this, I responded to technical issues (such as a DDOS attack!), helped guide ongoing product development decisions from a technical point of view, and worked on specific internal projects, as highlighted below.
"Matt has been an awesome addition to the team, adding a very grown up approach to our new product development. We have loved having him around and we are really sad to see him go. I would highly recommend his services to anyone." Rich Pierson, Headspace founder